MAKE KNEE PAIN A THING OF THE PAST.
No Surgery. No Injections. Just Results.
Avoid Surgery and Get Back to Living Your Life.
** We Submit to Medicare and Most Major Insurance Companies **
Trying to live with knee pain can be extremely demoralizing.
The simple things in life like walking, using the stairs, and even playing with the grandchildren are more painful than they should be. On top of that, maybe you've found that injections either don't last, or worse, don't work at all. It can be disheartening.
Using our pain-free, non-surgical approach and the most advanced medical therapies, our patients experience fast pain relief, improved function, and even reduced knee joint damage.
If you're looking for relief without more injections and without the risks and downtime of surgery, then this appointment may literally change your life forever.
✔️ Non-Surgical
✔️ Pain Relief
✔️ Greater Function
✔️ Impressive Success Rate

The benefits I have received from your services have helped me tremendously. The pain in my knees is gone.
-Antonio M

After just several weeks of treatments, I now have very little to no knee pain!
-Debbie S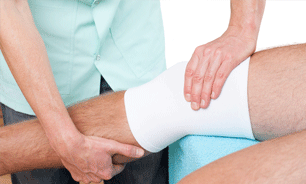 Non-Surgical
Our proven treatment protocols help patients get the knee pain relief they want without the use of invasive surgery, injections, or medications.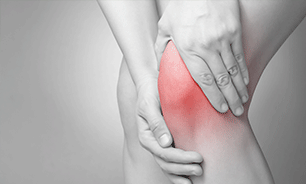 Fast Relief
We have a non-surgical approach with a collection of some of the most advanced knee pain relief technology and protocols available at any clinic in the state.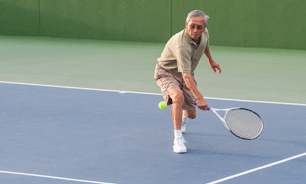 Improved Function
If you're suffering from knee pain, our Knee Pain Treatment Program may completely reduce your discomfort and help restore normal function to your knees.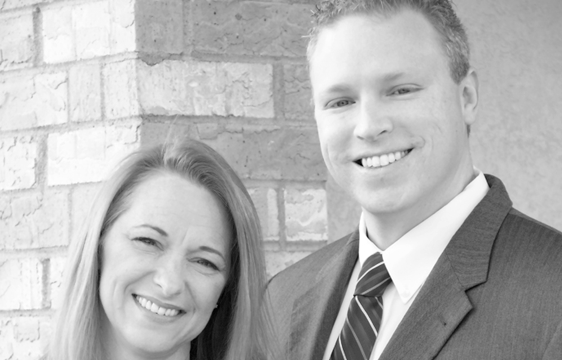 Meet The Doctors
Dr. John A Smith, DC and Dr. Carla Irven (Smith), DC are the owners of Rocky Mountain Spine & Disc in Northern Colorado.
Dr. Irven has diagnosed and successfully treated all forms of knee pain for almost a decade. She is trained in Activator Methods I & II, Graston Technique and has post-graduate training in Nutrition, Extremity Rehabilitation, Whiplash and Brain Traumatology.
Dr. Smith's areas of expertise include treating and rehabilitating patients suffering from chronic knee pain, acute traumatic injuries to the spine, chronic extremity injuries, general spine related conditions, and more complex conditions such as neuropathy and disc herniations or bulges.

-Elaine M.
"I was having pain in my left knee and lower back for some time. Several shots of cortisone in my knee and back did not relieve the pain. One day I read an ad in the paper about Rocky Mountain Spine & Disc, and I thought, "Why not?" Dr. Smith has helped me so very much. I have been under his care since March 2015, and what a difference I have experienced in such a short amount of time! With my home maintenance, cold laser, and most important, his adjustments, I feel I'm on my way to achieving what I came here for. Dr. Smith and his assistant, Brittany, are very attentive and helpful. I highly recommend Rocky Mountain Spine & Disc."

-Dianne C.
"About 5 years ago, I tore the meniscus in my knee. The orthopedic surgeon said a complete knee replacement was in order, but if I could wait for the new long-term knee being developed that would be better. Holding out through pain and very restrictive movement for years, I could hardly wait for the 30-year knee to come on the market. Then I went to RMSD! After only a few treatments, that knee replacement will be on hold for some time to come. I have not been this pain-free for years – 26 years! Thank you! Thank you! Thank you!"

-Debbie S.
"When I first came to their office I was having daily knee pain in both knees… After just several weeks of treatments, I now have very little to no knee pain! I have been able to return to a daily exercise program and lots of fun activities with the grandkids. I even traveled all across Europe in the midst of my treatment and experienced very little pain in my knees at all! I am very pleased!"

-Antonio M.
"I would like to thank you. The benefits I have received from your services have helped me tremendously. The pain in my knees is gone. I was told from another doctor I would have to have surgery to replace both knees. That was out of the question for me! I suffered for years until I came upon your services. I greatly appreciate you and what you have done! I cannot thank you enough! I would recommend your services to all of my friends."