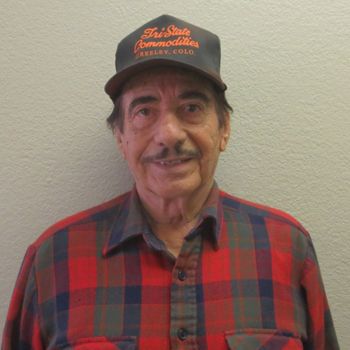 Antonio M.
"The pain in my knees is gone! I was told from another doctor I would have to have surgery to replace both knees. I suffered for years until I came upon your services. I cannot thank you enough!"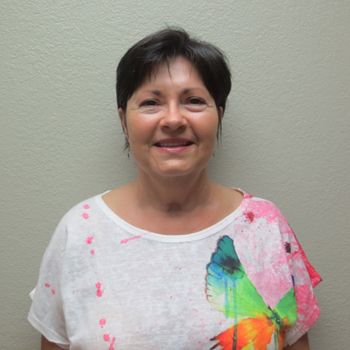 Debbie S.
"I was having daily knee pain in both knees… After just several weeks of treatments, I now have very little to no knee pain! I am very pleased."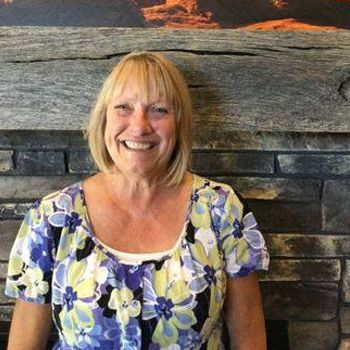 Diedra P.
"(I was told) I would need knee replacements...The best decision was to go through their treatment program. Now I have no pain with walking and using the stairs! Amazing staff and doctors."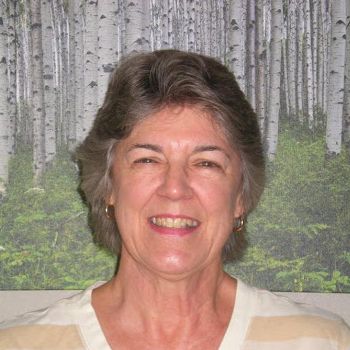 Jen W.
"My confidence in what I can do has grown, the knee pain is gone and I haven't had to wear my orthotics! Thank you for the TLC and for giving me what seems to be a new lease on my life!"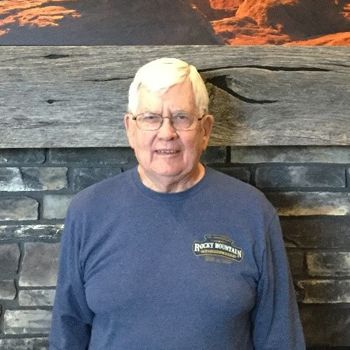 Murrell J.
"After only the first treatment my right knee pain quit, and my left knee didn't feel nearly as painful. I have now finished the treatments, and I am feeling much better!"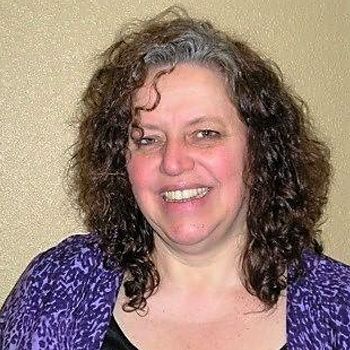 Diane C.
"After only a few treatments, that knee replacement will be on hold for some time to come. I have not been this pain-free for years – 26 years! Thank you! Thank you! Thank you!"
DETERMINING IF THIS TREATMENT IS RIGHT FOR YOU
You've been struggling with chronic knee pain that won't seem to go away on it's own.
You would very much prefer to avoid surgery altogether.
You've already had surgery on one knee and desperately would like to avoid it again on the other knee.
You're tired of taking pain-pills to simply cover up the actual problem.
The other doctors you've seen just want to keep giving you injections or simply want you to wait until it gets "bad enough" to do surgery.
If this sounds familiar it's because we hear it every day from people just like you who are searching for a better option. We've developed a proprietary system for healing and restoring painful and/or dysfunctional knee joints that has proven successful time and again. It's painless, needle-free, scalpel-free, comprehensive, and highly effective.
Take advantage of a no cost, no obligation consultation where you can speak with one of our doctors so we can determine together if this treatment is right for you. Don't wait for it to get any worse. Contact us today to get started.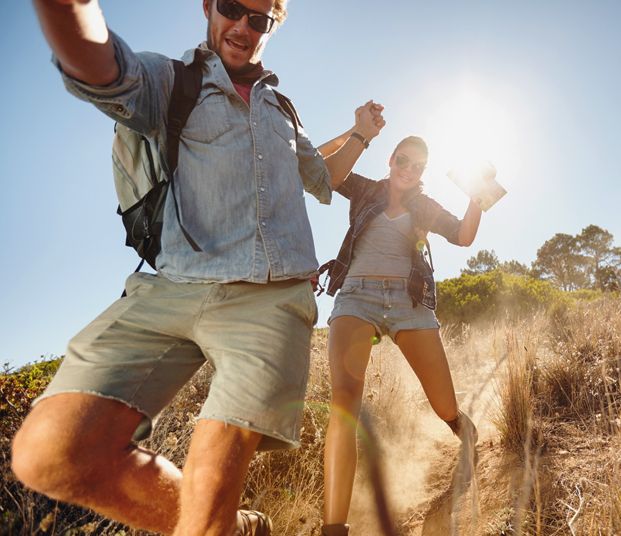 Non-Surgical
Utilizing a non-surgical approach with a collection of some of the most advanced knee pain relief technology and protocols available at any clinic in the state.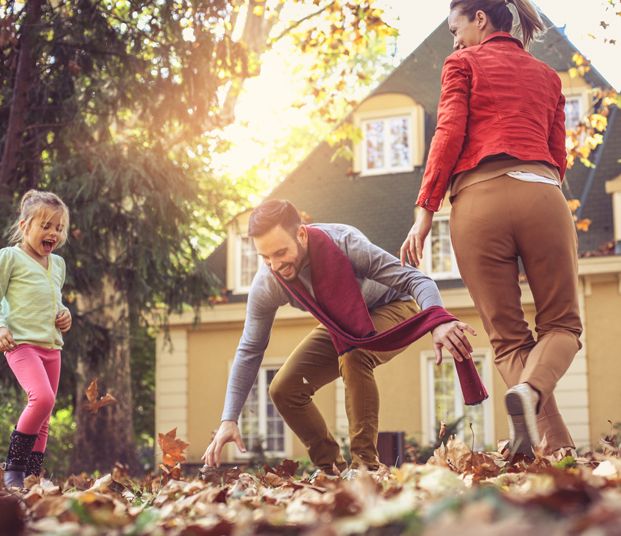 Fast Relief
Our proven treatment protocols help patients get the knee pain relief they want without the use of invasive surgery, injections, or medications.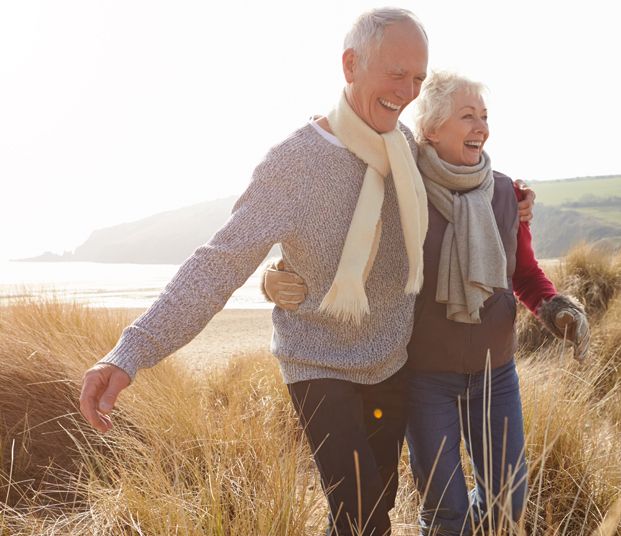 Improved Function
Our Knee Pain Treatment Program may completely reduce your discomfort and help restore normal function to your knees.